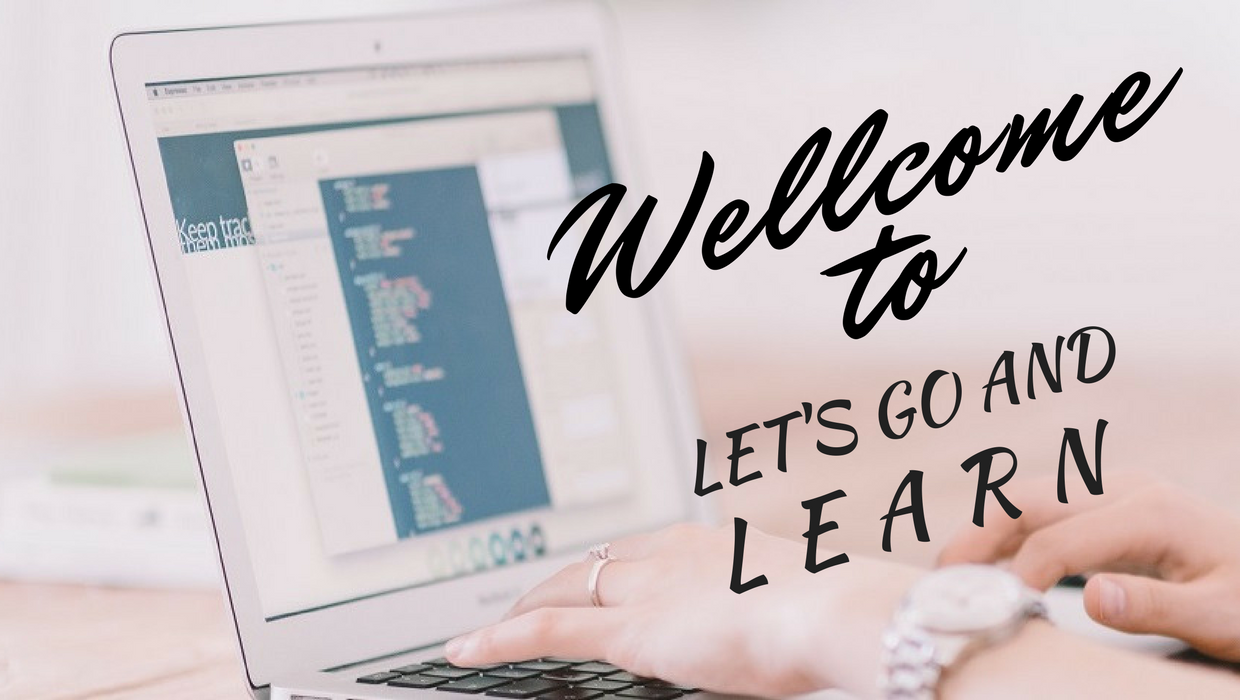 Hi, I'm Brenda Berg, and I'm an entrepreneur expert. I've been working in marketing and consulting for over 15 years, and it's my job to help your business or venture succeed.
I started my journey at Arizona State University, where I graduated in 2001 with a degree in Business Administration and Management. I quickly began to gain experience by working in the field, first as a management trainee, and then by working in marketing and business management.
I was working quite happily in my field until I had my two beautiful children. Having them and watching them grow has made me realise the importance of education in everybody's life. We may think of education as something you take part in as a child, but the fact is we're always learning. Whether we're learning to read and write, or learning to raise children, there's always something new that you can educate yourself in.
Once I realised this, I began working with students, consulting with them about their studies. I found that their worries were many and varied. They were worried about keeping up with the rest of their class. They worried about juggling studies, family, and a job. They worried about how they were going to start their career in what seems like an overcrowded job market.
This is where my blog comes in. I found I was dealing with the same issues over and over with my students. I thought, if I can create a resource that helps them through their studies and beyond, then I can help make their lives a little easier.
As I write this blog, I'll be covering many different issues that you'll be facing as a student. I'll help you with university application guides, how-tos on completing your assignments, and even tips on the best way to study. My aim is to make the university process as simple as possible, so you can get on with learning.
I'd love to hear from you, too. Let me know if there's an issue you want me to cover, or there's something you think I need to know. The student experience changes all the time, and I want to make sure that everyone reading this is up to date.
If you want to know more, just keep following this blog. There's plenty of information you can use to create your own success story and the degree you want.